Do you want a digital marketing system?
Digital signage system + Wi-Fi Hot Spot + SMS Marketing + GPS Tracking all combined in one software.

Enhance your customers experience using the modbox technology
Modbox is a digital signage solution for business that offers more than visual communication. Thinking about how we could help your business to improve customers relationships, we added features to modbox solution such as a Wi-Fi Hot Spot controller, a SMS marketing tool and GPS tracking. All these features for one single price.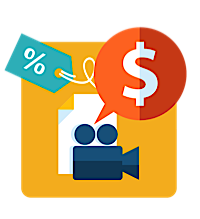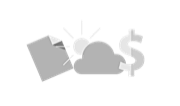 Manage your contents from modbox with online dashboard. It's simple and easy, in a few seconds, upload your own videos and images or any online video available from the internet, including live streaming.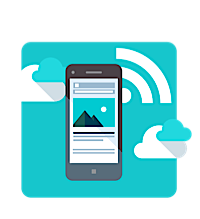 Build a customer database, authenticating your customers via SMS when they connect to your internet. The login page will display your business logo and redirect to your business webpage.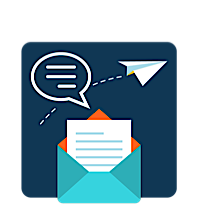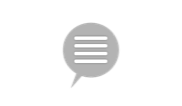 Increase your customers loyalty, using the powerful modbox SMS marketing tool, an easy and fast way to strengthen customer relationships.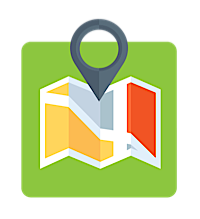 This feature can be very helpful if your business has the need to share drivers location with your customers or if you have a mobile business.

Controll all your devices remotely
Control your Wi-Fi Hot Spot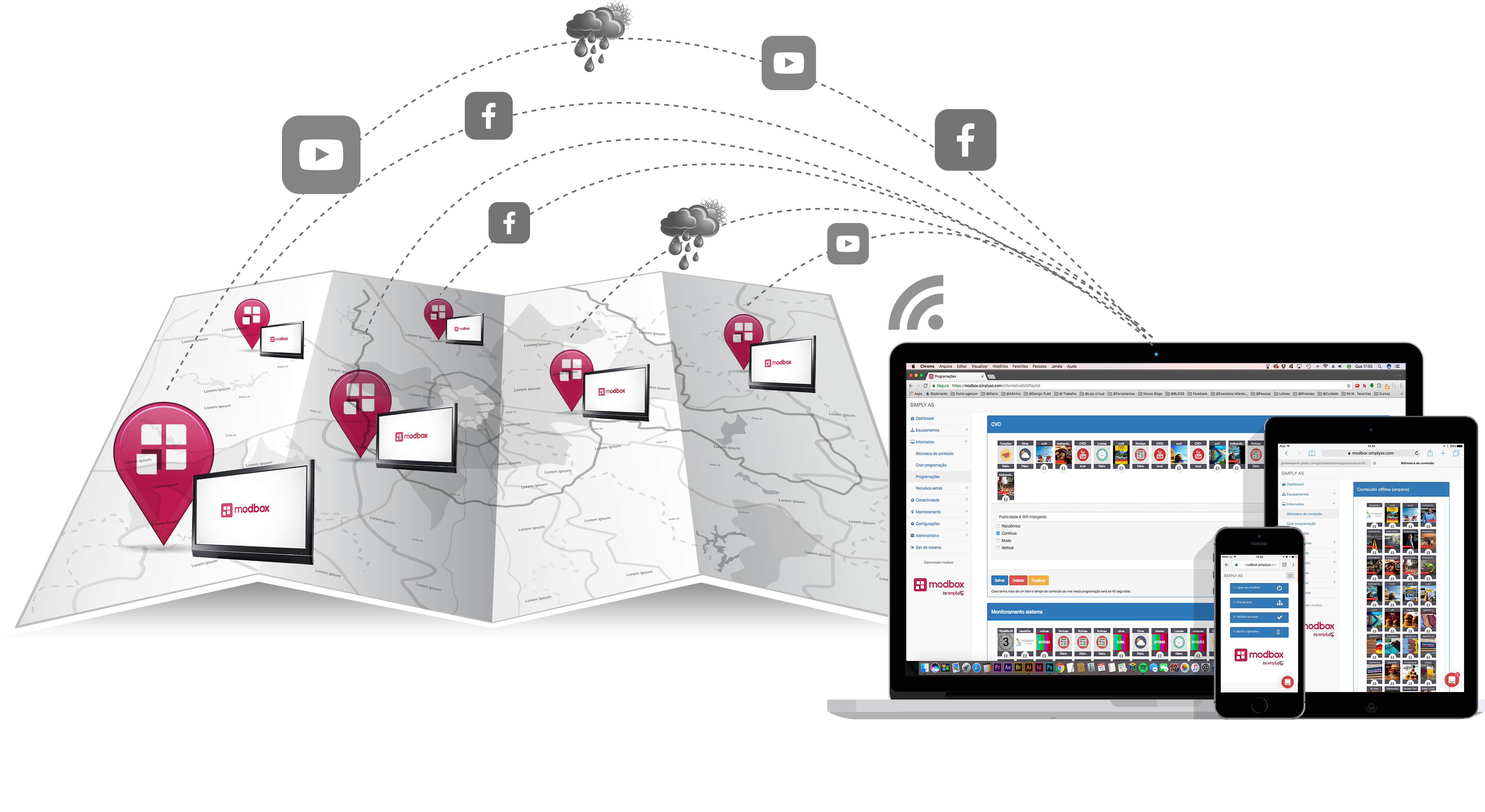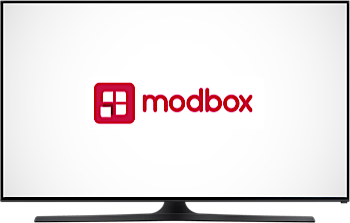 Modbox delivers what is new in the market to your business, keeping up with trends and technology and allows your business to elevate your customer experience in new and exciting ways.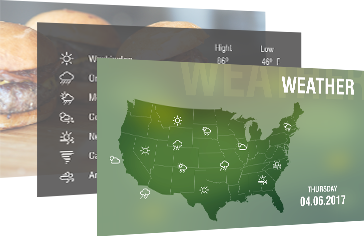 Among several projects modbox was selected in the Business Incubation Program of UCF, Florida, USA.